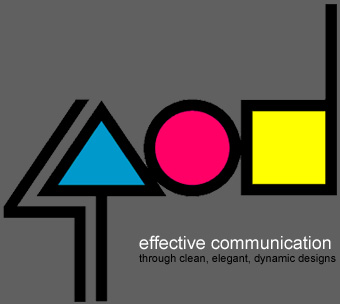 4 Tons of Designs is a one-man graphic and web design outfit located in Saskatoon, Saskatchewan, Canada.

It is your road to effective communication via high-quality and dynamic solutions to your graphic, web, digital and multimedia design projects.

I invite you to browse my portfolio, which features a wide variety of designs under these categories.

Throughout the site, simply click on any thumbnail image to get its full size view and to read information about it.