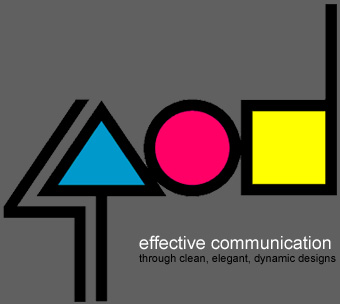 Click image to get full size view & features.
4 Tons of Designs strives at achieving both qualities through audio, animations and 3D renderings for your web sites, tv or movie theatre ads, presentations, kiosks or cd-roms.

IMPORTANT!
Shockwave player is needed to view the full features of each image. If you don't have the required plug-in, clicking an image will give the download prompt.