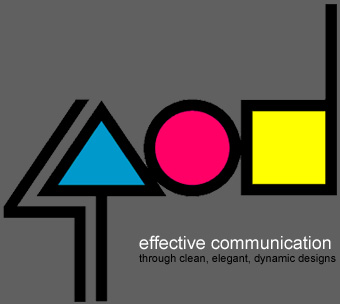 Click image to get full size view and information.
MY PHILOSOPHY revolves around achieving clear and effective communication through clean, elegant, dynamic designs -be it graphic, web or new media designs.

I focus on providing appealing and striking solutions to all your design needs.I believe that a happy and satisfied customer is highest compliment personified.

My goal is to always aim for that highest compliment.